Chef: Brad Kilgore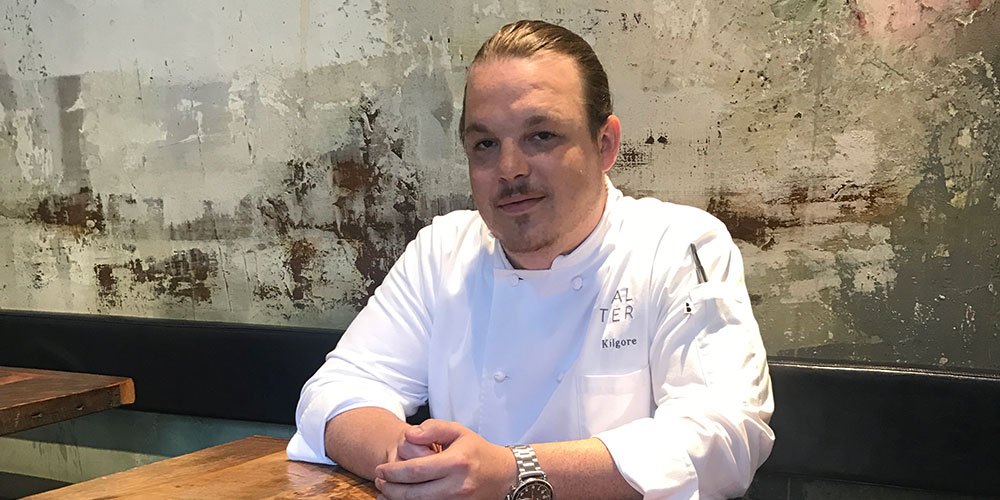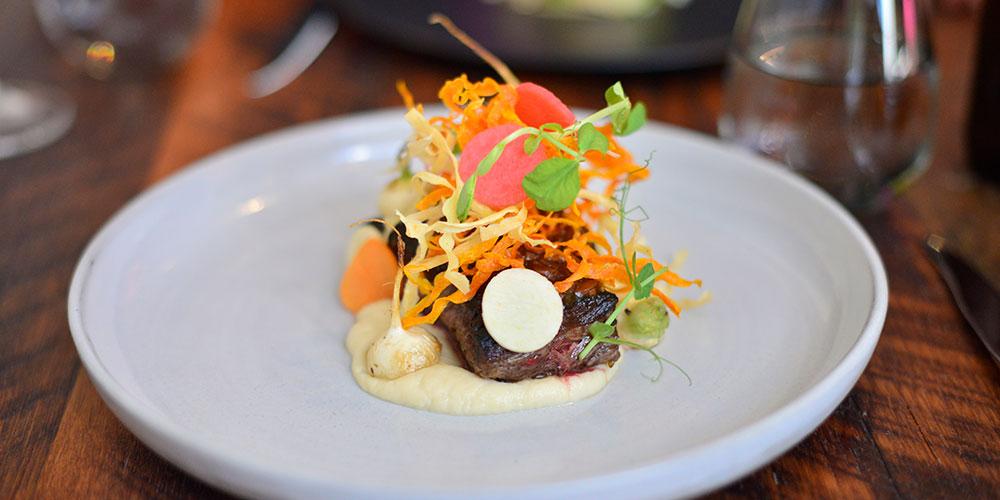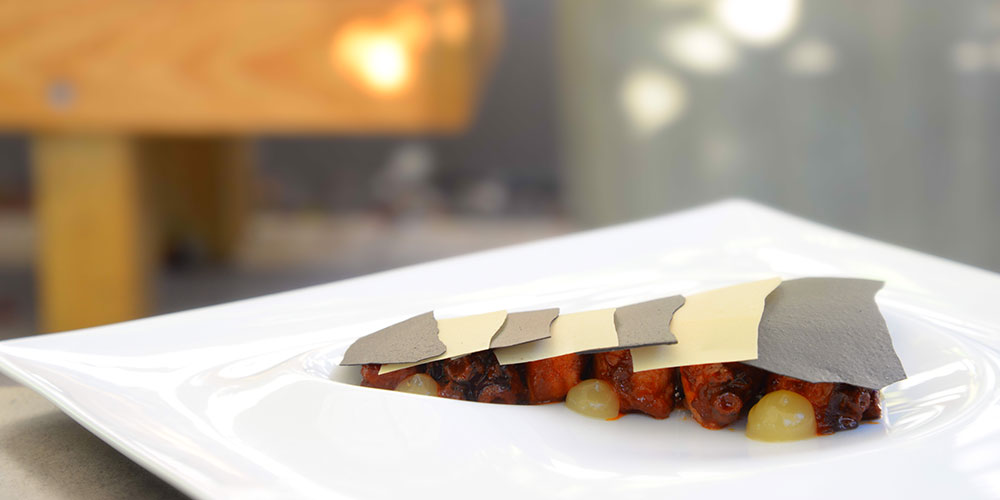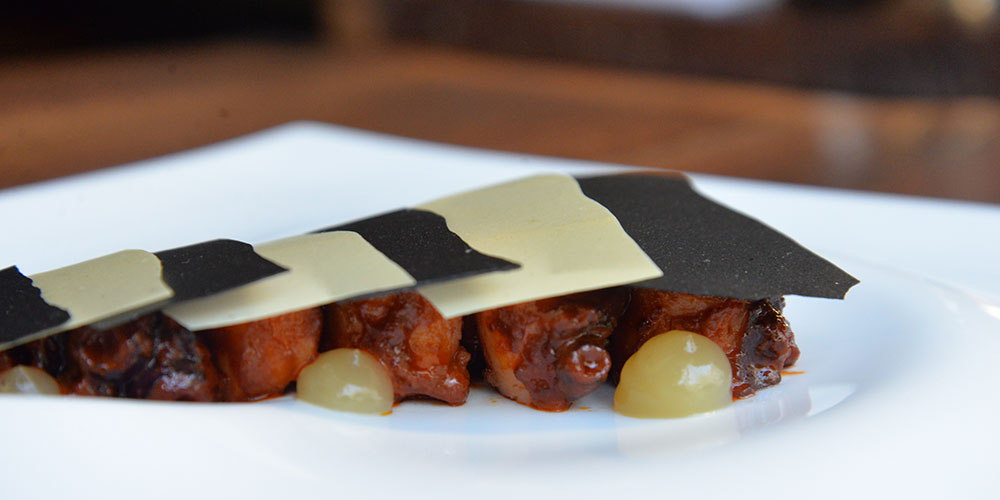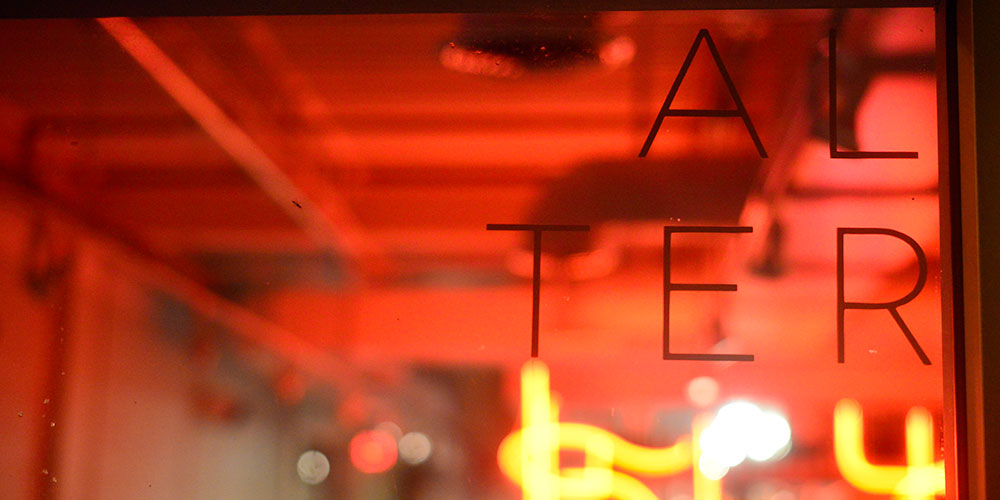 ""When we are creating recipes, we rely on accuracy and consistency. The JULABO machines provide a world-class version of both. We utilize the machines nearly 24 hours a day without interruption and they are extremely reliable. I have found that cooking sous vide in the JULABOs makes the most consistent and clean sous vide recipes that I have ever worked with. We have an open kitchen at Alter and they are near silent. One sits right next to our Chef's table and cooks without interruption. Also, its sleek design looks great in the open kitchen and is always grabbing the guests' attention."
ALTER & BRAVA by Brad Kilgore
Miami, FL
Bio
In Chicago, Chef Kilgore worked at world-renowned restaurant Alinea before leaving to open L2o under Chef Laurent Gras. Later, both restaurants garnered the honor of 3 Michelin Stars. As Executive Sous Chef, Bradley then opened EPIC restaurant, also in Chicago, which was named one of John Mariani's Best New Restaurants of 2010.
After living in Chicago, Bradley made his move to Miami. Upon arriving in Miami, he set his sights on the famed restaurant Azul in the Mandarin Oriental Hotel. Azul was awarded 5 Stars from Forbes Travel Guide in 2013.
Chef Kilgore moved on to the St. Regis Bal Harbour as Executive Chef under Jean George Vongerichten at J&G Grill, where Chef Kilgore and his team were given 4 Stars from the Miami Herald, the only restaurant that year to achieve such status.
In the Summer of 2015 Chef Kilgore opened Alter in the art focused Wynwood district of Miami. There he offers Progressive American Cuisine highlighting indigenous Floridian ingredients as well as a 5 and 7 course Chef's table tasting menu. Alter received 4 stars from the Miami Herald in November of 2015 making it the only
restaurant to obtain 4 stars in 2015. Alter was also named restaurant of the year by Eater and Chef Kilgore, chef of the year by the same publication.
In 2016, Alter was named semifinalist for the prestigious James Beard Awards in the category Best New Restaurant, and Chef Kilgore in the category Rising Star Chef of the Year.
Most recently, Chef Kilgore was named Best New Chef in America by Food & Wine Magazine.