Chef: Christopher Sayegh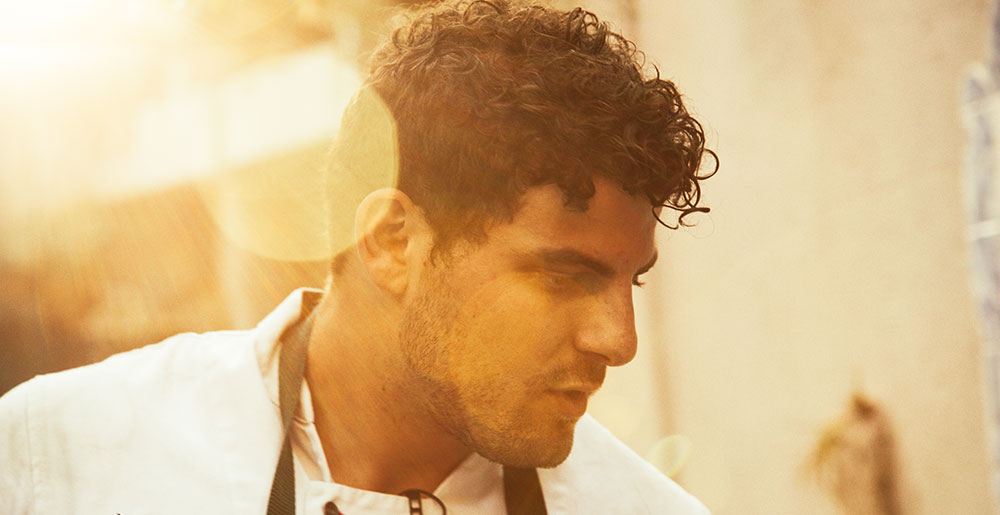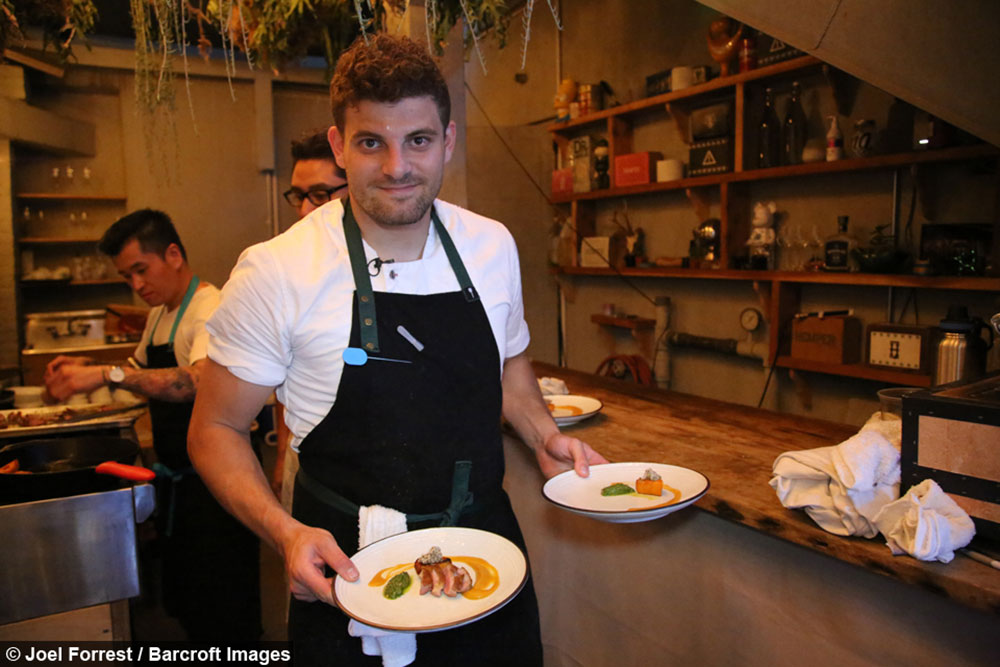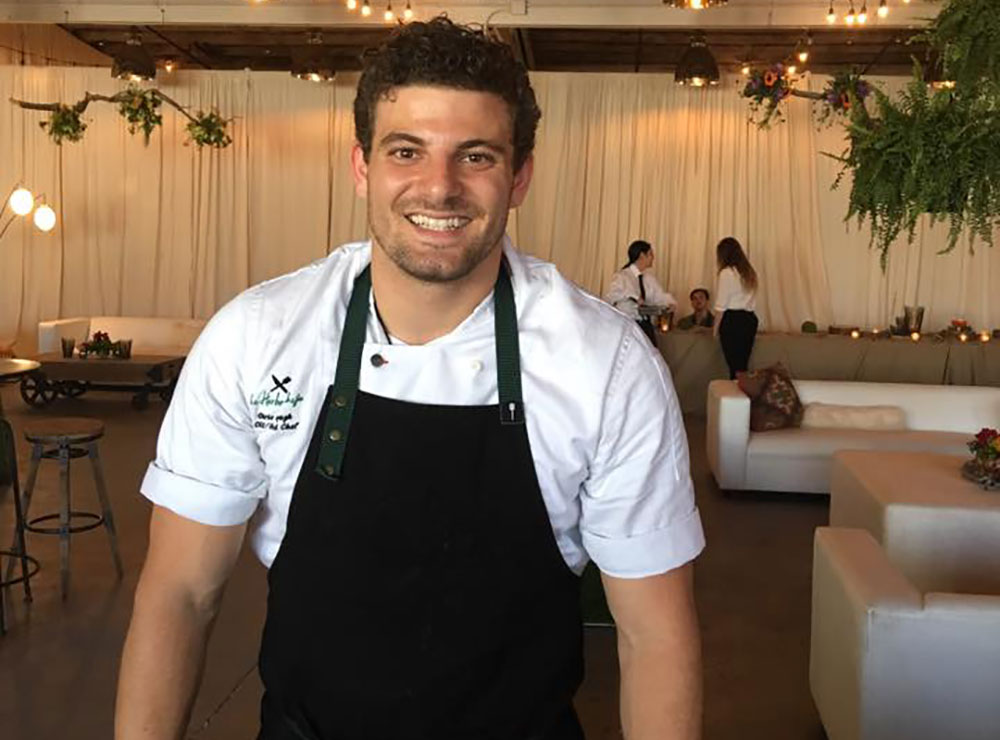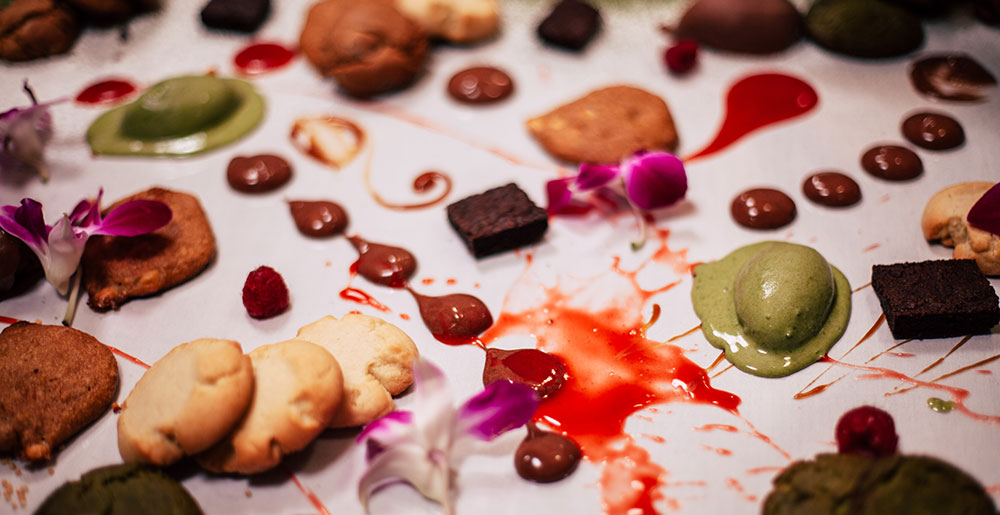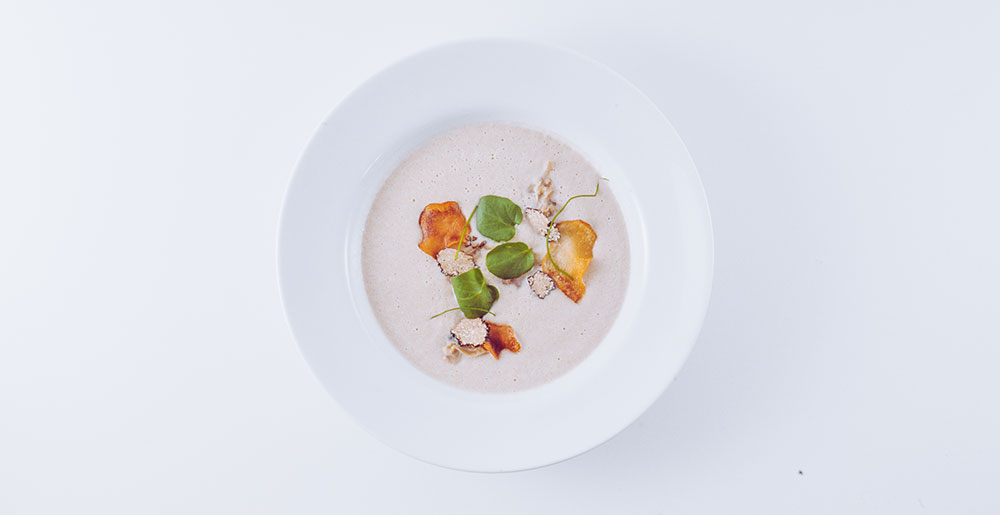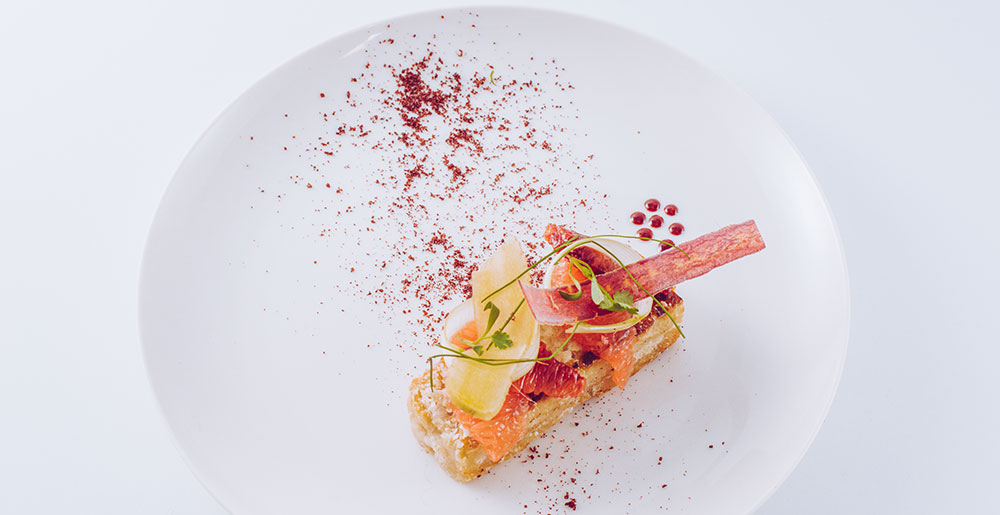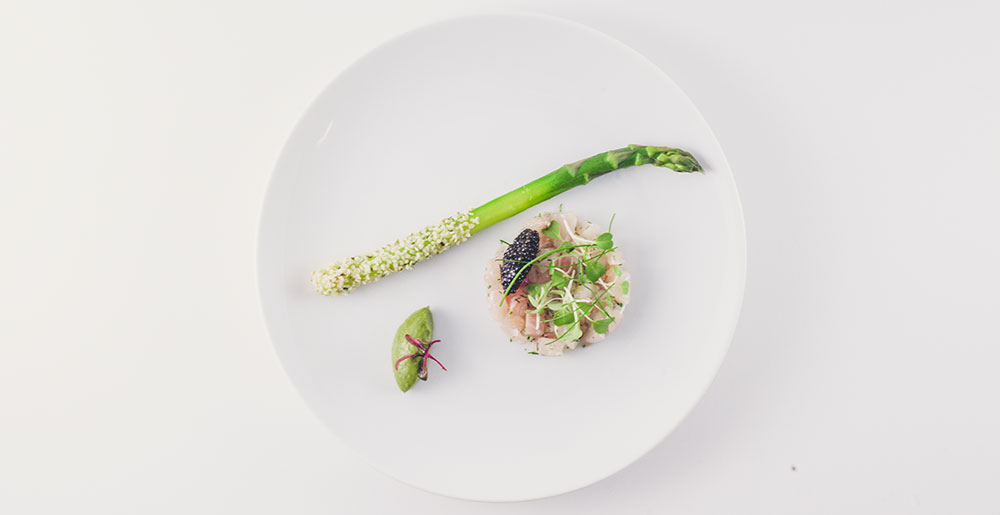 "I have been with JULABO/fusionchef™ Sous Vide for just over a year and a month. It has been one of the most rewarding partnerships I have had the pleasure of including in our company. Not only has the machinery been top notch, the people who make up JULABO and Fusionchef™ are one of a kind.
I would first like to acknowledge the sheer brilliance of the hardware. I have taken this thing with me on every major event our company has done no matter where it is – desert, woods, mountains, rivers, you name it. It has repeatedly functioned well in all levels of humidity, heat, and cold without fail. I am sure that wasn't what the manufacturer intended its use to be, however the reality is, it stands up to pretty much anything, all while keeping the temperature of the alkaline water bath at a tenth of a degree precision. Just as I have my knife roll that I take with me everywhere, this is just as much a necessity.
The software behind the Diamond version that integrates with your HACCP plan is very easy to use and any questions you have, Dustin Selvaggio is right there to help you go through it.
By far my favorite part of Fusionchef/JULABO is the people I am able to work with. From the corporate Chef, Dustin, who is one of the most genuine human beings I have had the pleasure to befriend, to Leah Brandt, who helps with branding as well as makes excellent suggestions for spots to eat. Also, Mark Diener, who knows the ins and outs of all of my biochemistry questions, and finally Dirk, who is progressive and conscious-minded enough to let someone like me on their roster. This team and their products are absolutely superb. I cannot recommend this enough to anyone who takes cooking seriously. This is the final frontier!"
The Herbal Chef
Los Angeles, California
Bio
Chris defines himself as The Herbal Chef, but he is truly much more than that. The art of food has transformed my life in more ways than I thought possible, bringing rewarding challenges, stressful obstacles, huge victories, and the opportunity to achieve life-long dreams of mastering not only a skill, but also an art. Every second I spent in Michelin starred restaurants, cooking for some of the most renowned chefs in the region, was devoted to learning new skills and sharpening the ones I had picked up from my grandmother, my mother, and my culinary studies. The most important thing that all of these sources have taught me, is that ingredients matter. Any meal prepared by yours truly starts with only the freshest ingredients and nothing less. In my opinion, this is paramount to the ideals of fine dining. The ingredients of the meal, the sustainable sources they come from, and our collective ability to add value to quality over quantity are ideals that I will always stand firmly behind and that you will taste in every bite of The Herbal Chef cuisine. Thank you.