Chef: David Kinch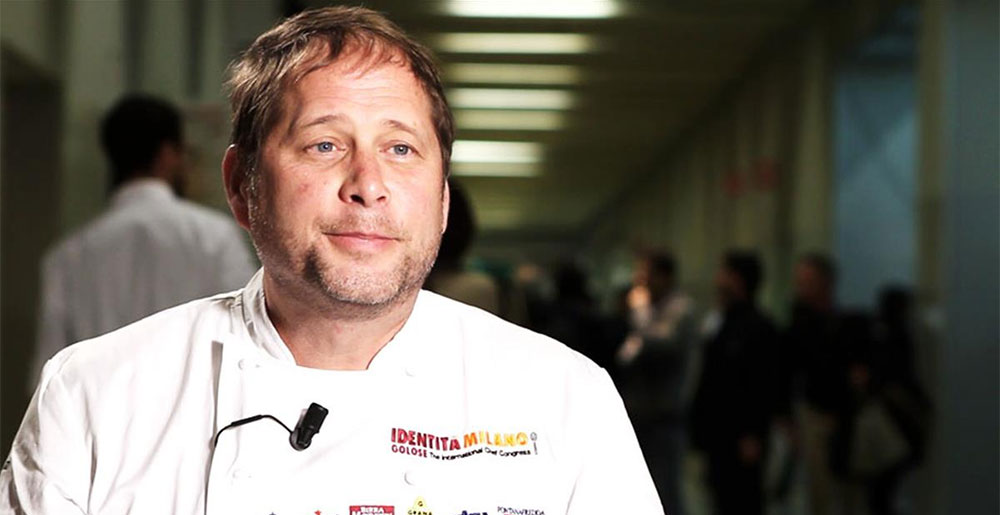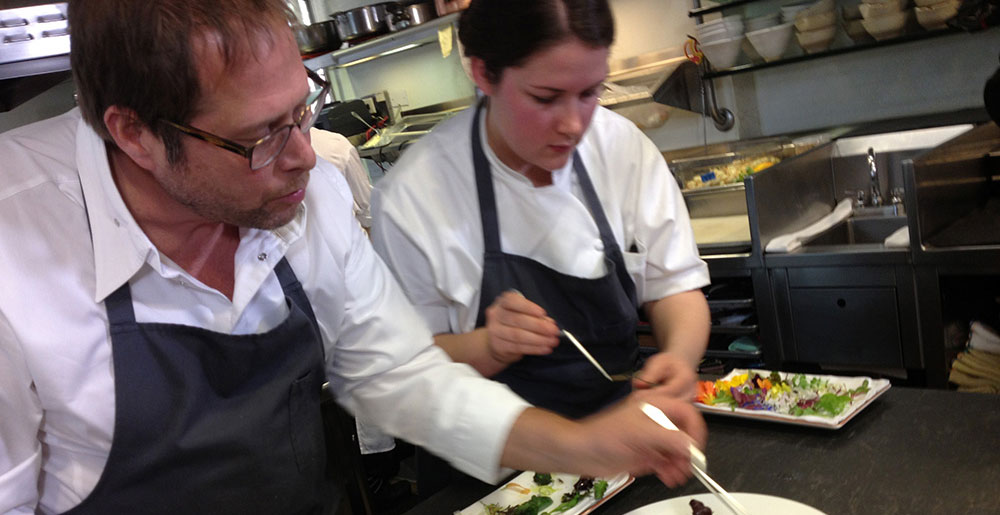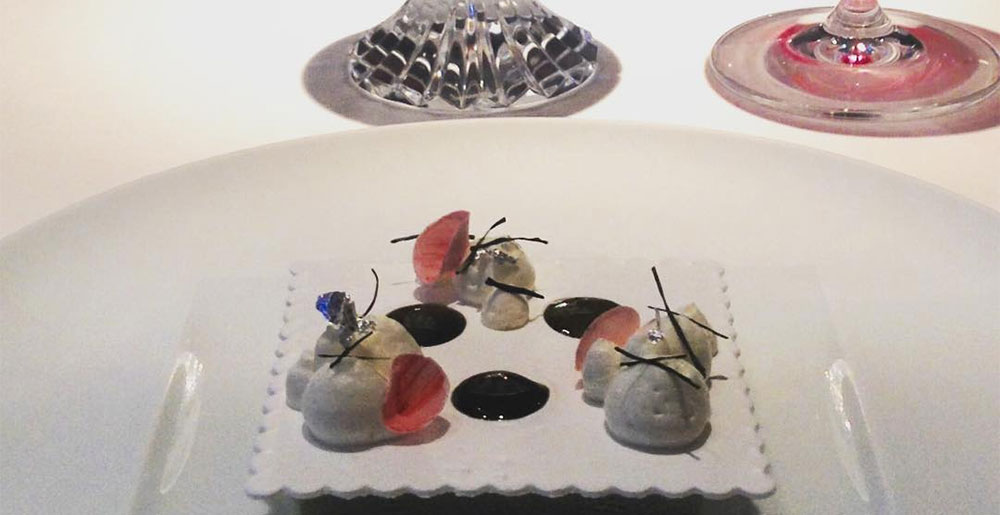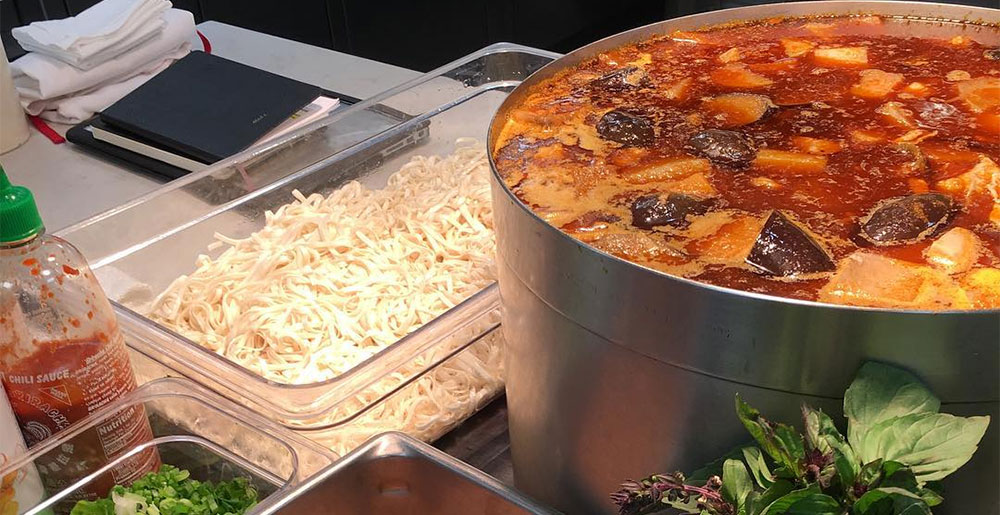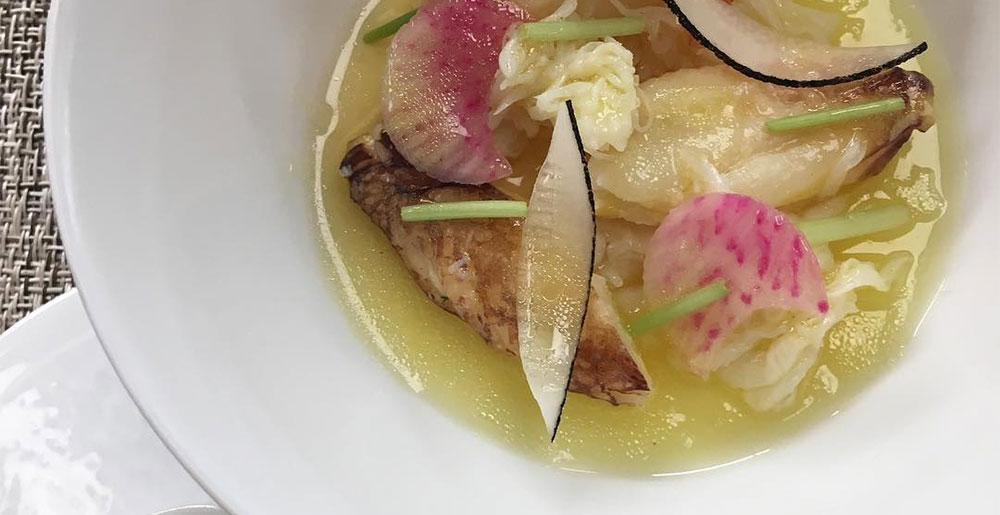 "Sous vide technique has become an important part of our vegetable, fruit and shellfish preparations at Manresa Restaurant."
Manresa
LOS GATOS CA
Bio
Manresa's David Kinch forged a distinctive culinary path, putting him at the forefront of new contemporary California cuisine. Influenced by French and modern Catalan cooking, Kinch finds inspiration from European traditions and refinement, American ingenuity, and the vast bounty California offers.
Located in Los Gatos, Manresa held two Michelin Stars for nine consecutive years, earning their third Michelin star for 2016. Manresa also became a Relais and Chateaux property, joining a group of coveted properties and restaurants around the world for 2016. In 2012, it was named one of Restaurant magazine and San Pellegrino's "Top 50 Restaurants in the World." In 2013, Bon Appétit called Manresa one of the "20 Most Important Restaurants in America" and GQ magazine named Kinch "Chef of the Year" in 2011. He was nominated for the James Beard Foundation "Outstanding Chef" award in 2014, and received the Foundation's "Best Chef: Pacific" award in 2010. His first cookbook, entitled "Manresa: An Edible Reflection" debuted in October 2013 and was number 19 on the New York Times Best Sellers List.
In early 2013, he launched Manresa Bread, offering breads and pastries at pop-ups and farmers' markets in Santa Cruz, Palo Alto, and Campbell, CA. Manresa Bread opened its first retail space in early 2015.