Chef: Tarver King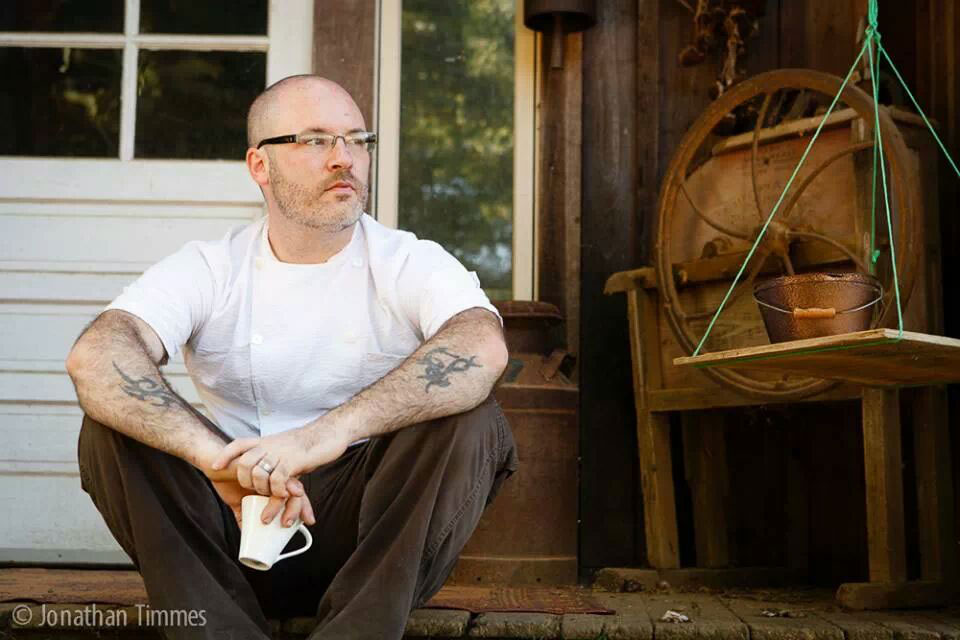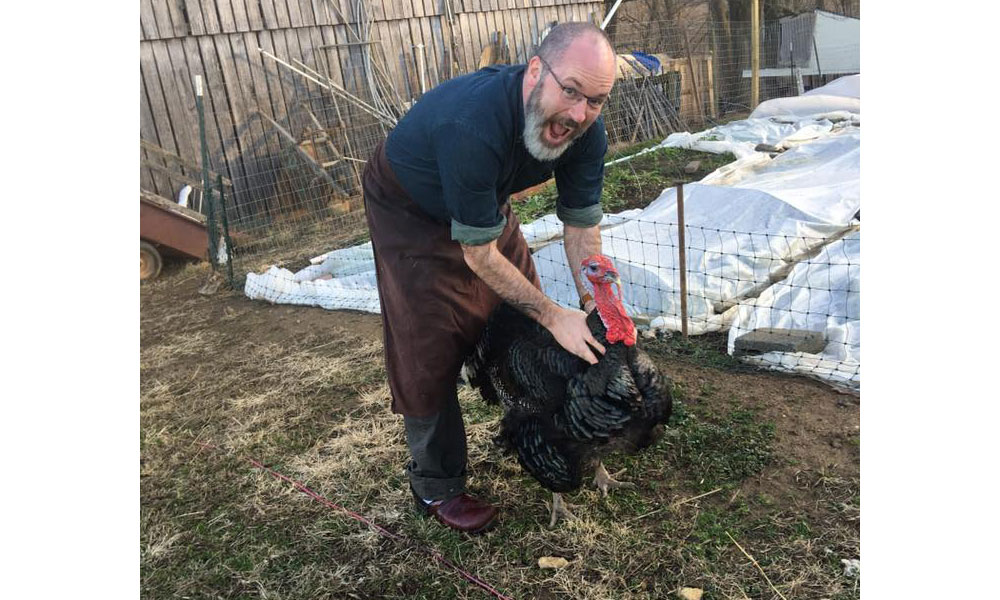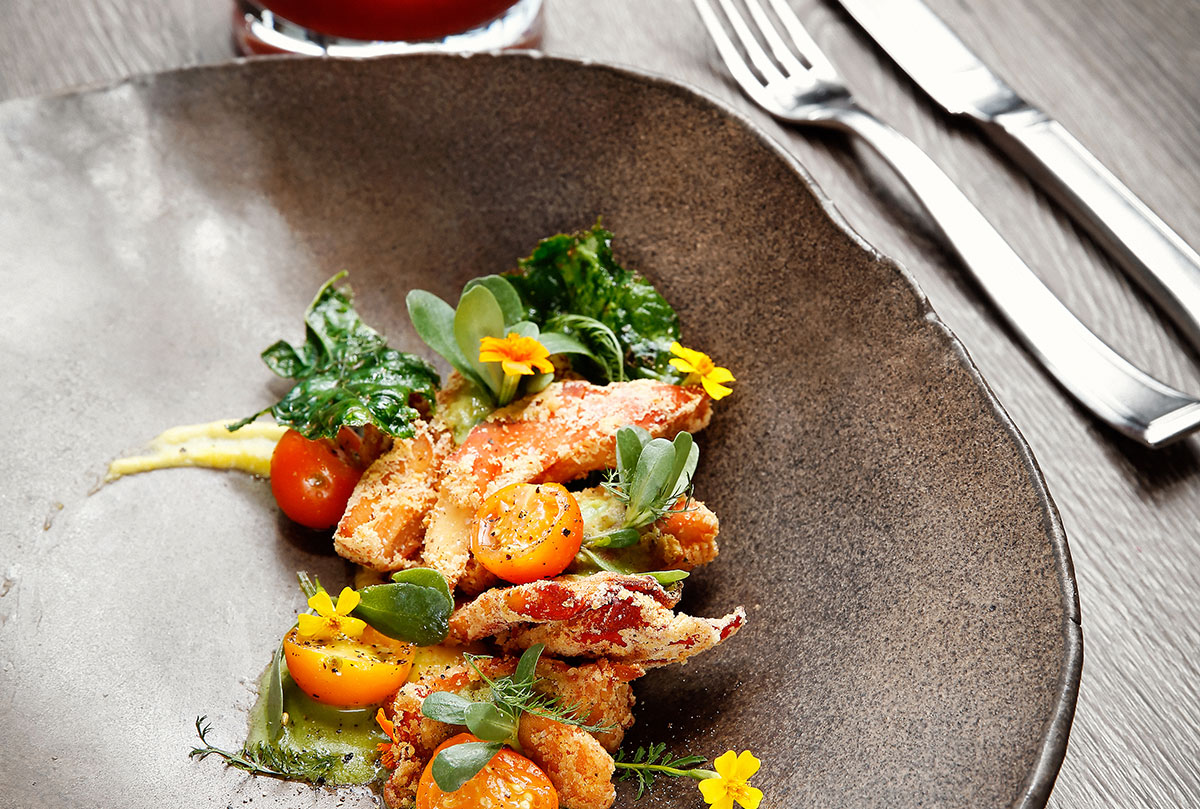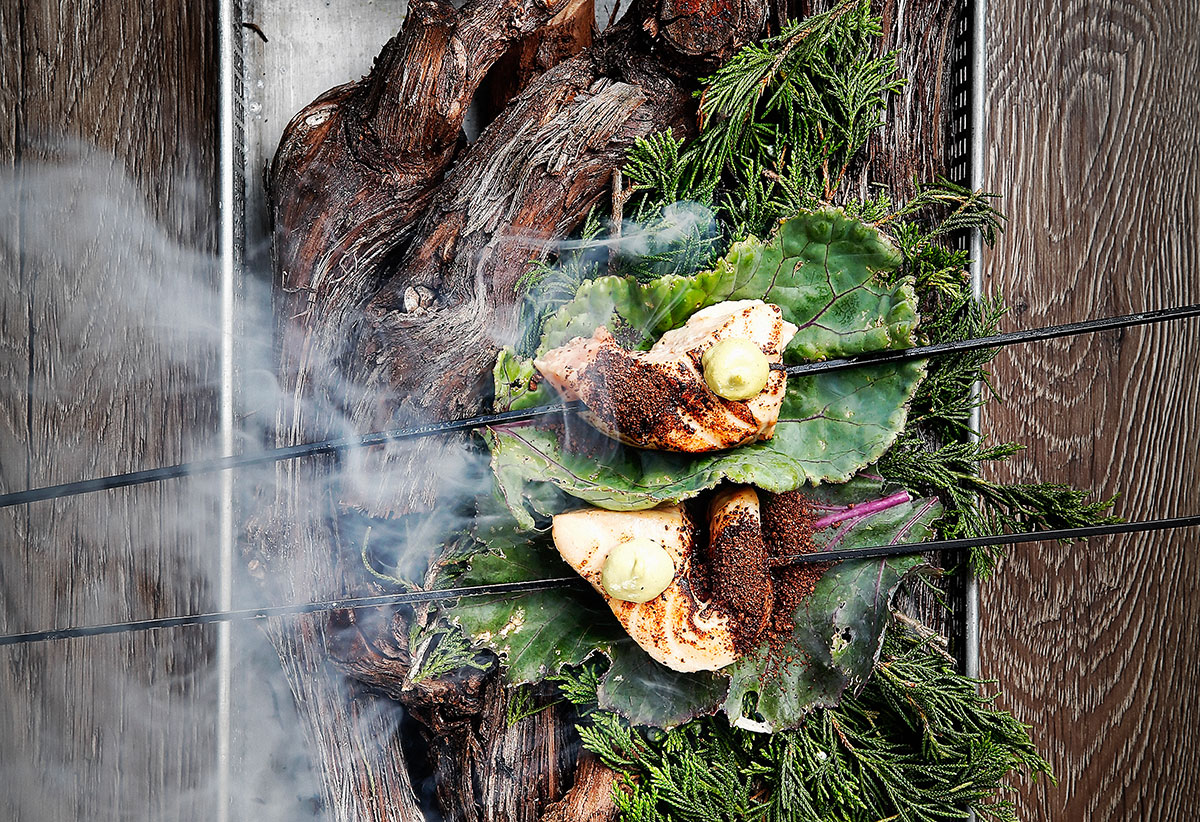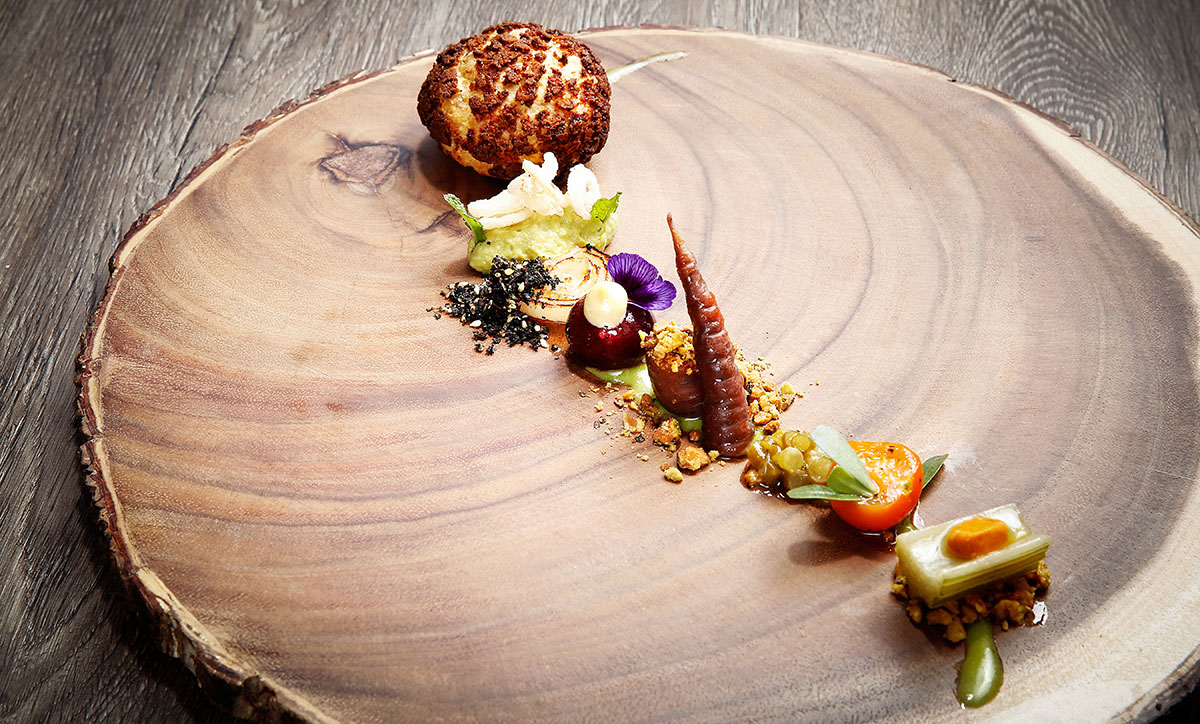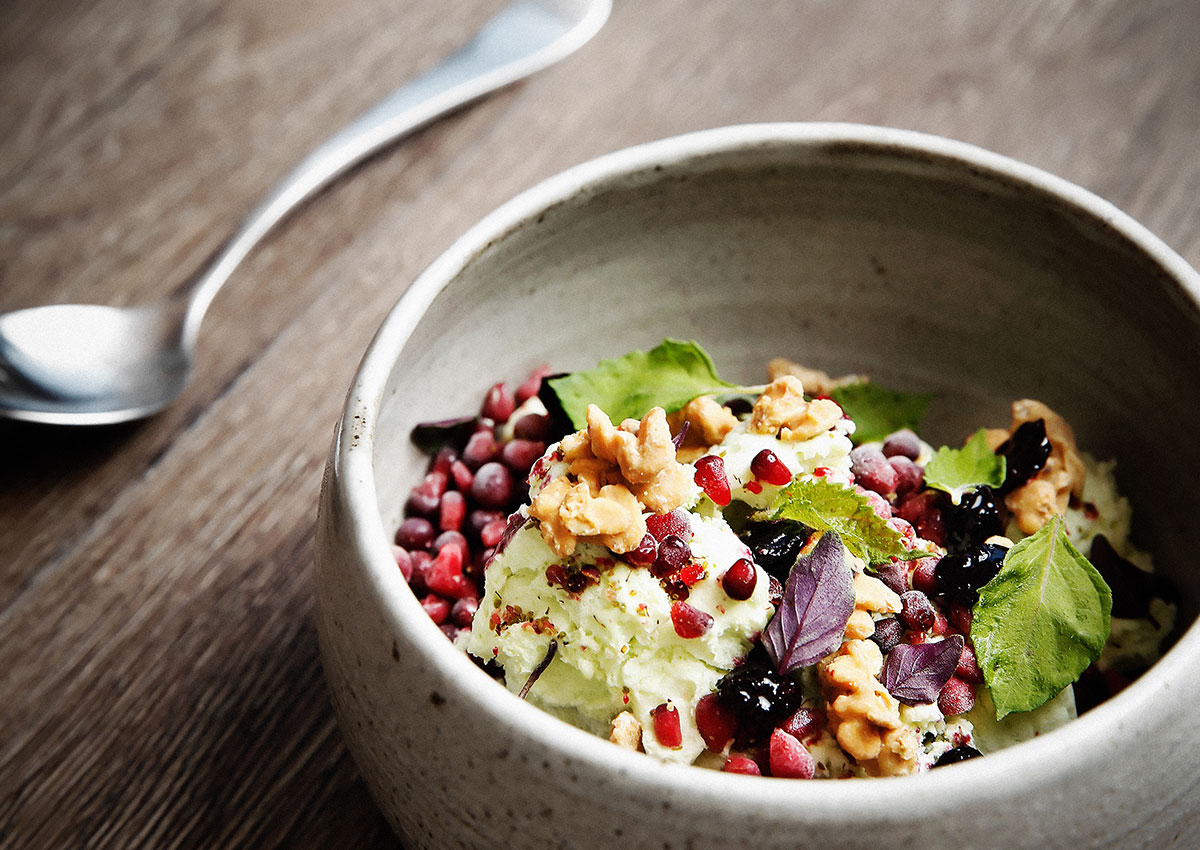 "fusionchef™ has been a big turning point for our kitchen. We now have a lot more confidence in our tools, as well as much more precision in our techniques. The results have been night and day from what we used to use, and look forward to watching the equipment stand up to the test of time going forward."
The Restaurant at Patowmack Farm
Lovettsville, Virginia
Bio
Peering into Chef Tarver King's background, one would not be surprised to find the title Chef attached to his name. In fact, one might believe it to be a foregone conclusion. Looking back two generations, Tarver's grandmother was a prominent pillar on the world of food. As the food editor for Vogue Magazine in the 1960s, friend to James Beard, and Julia Child, she published multiple cookbooks of her own, and contributed to Gourmet Magazine's cookbook as well as other popular collaborations.
With a calling to the culinary craft, Chef King began his career at an early age apprenticing for the three-starred chef of La Villa Lorraine, Alain Jackmin. Gaining an education in the fundamentals of cuisine under Jackmin, Tarver worked with an outstanding list of acclaimed and accomplished chefs in this country and Europe. His career has included time in the kitchens of Le Bec Fin of Philadelphia, The Inn at Little Washington of Virginia, The French Laundry of California, and The Fat Duck and the Waterside Inn of England.
Renown of his own came first as the head chef of The Dining Room at The Woodlands Inn & Resort in Summerville, South Carolina, where he and his team achieved the highest recognition from both Mobile and AAA, receiving respectively five stars and five diamonds being of – at the time – one of three properties in the country to hold the accolades for both dining and accommodations. He was also named "Grand Chef" by the Relais & Château organization, of which The Woodlands was a recognized member.
Chef King has been featured and published in numerous periodicals including Wine Spectator, Bon Appetit, Food & Wine Magazine as well as Esquire Magazine who named King as one of its top five chefs to watch. He has been a RAMMY nominated Chef of the Year and a finalist for Best Chef, Mid-Atlantic, James Beard Foundation.
As Chef of Patowmack Farm, Tarver returns to the roots of cooking, taking the focus in the kitchen to a higher level. Drawing from the bounty of organic ingredients from what the farm and local region has to offer, King finds unlimited resources for implementing into his cuisine. The elemental base of ingredients serves as inspiration for crafting an immersive dining experience not soon forgotten.
Tarver currently resides in White Post, Virginia, with his wife Sheree as well as their two dogs, Cully, and Otto, and their little black cat Lucky.