Chef Dustin Selvaggio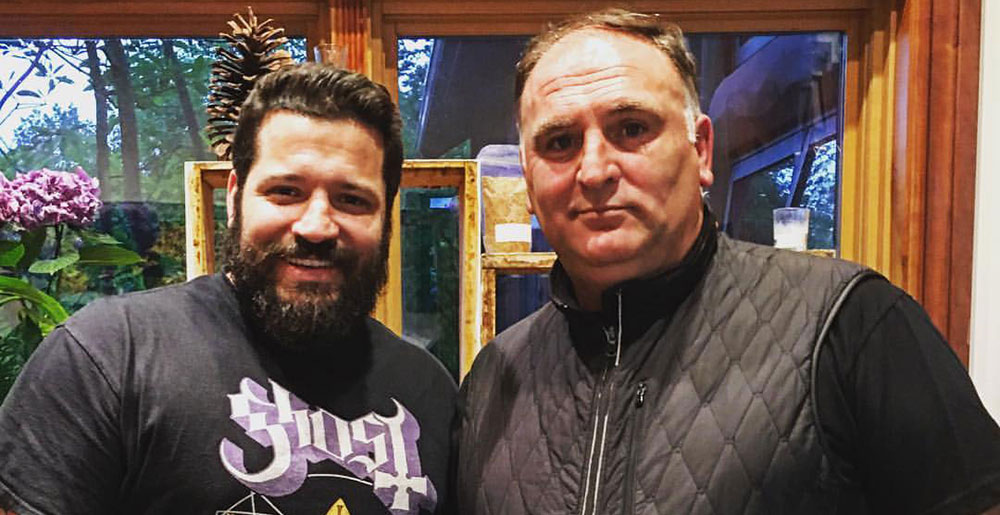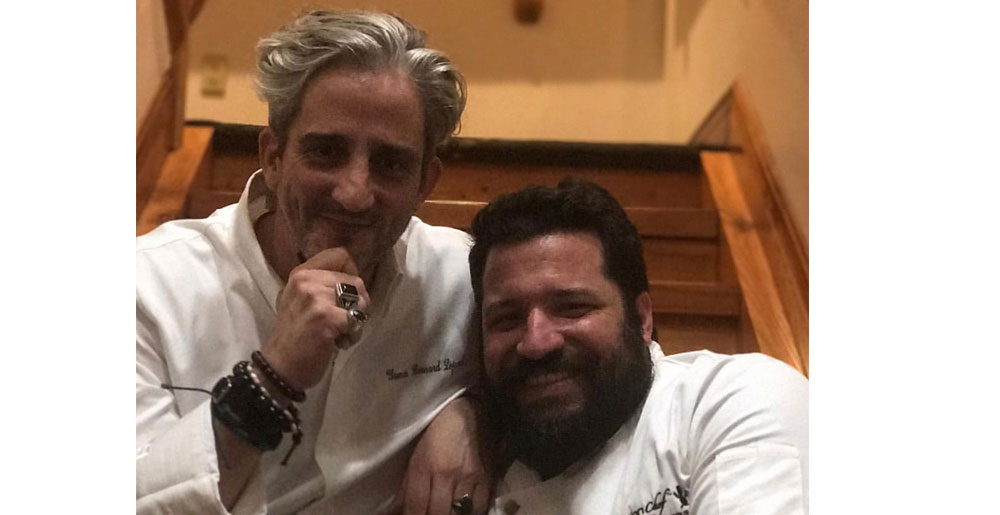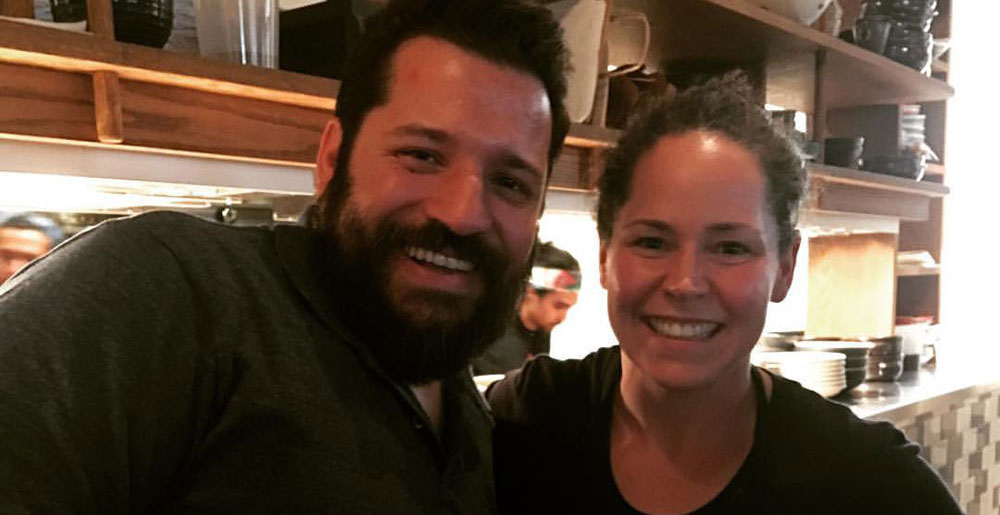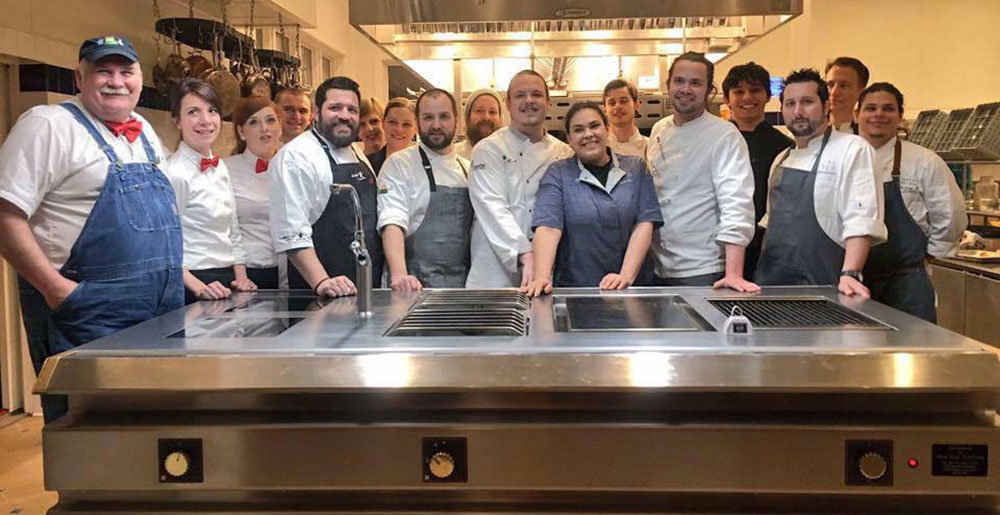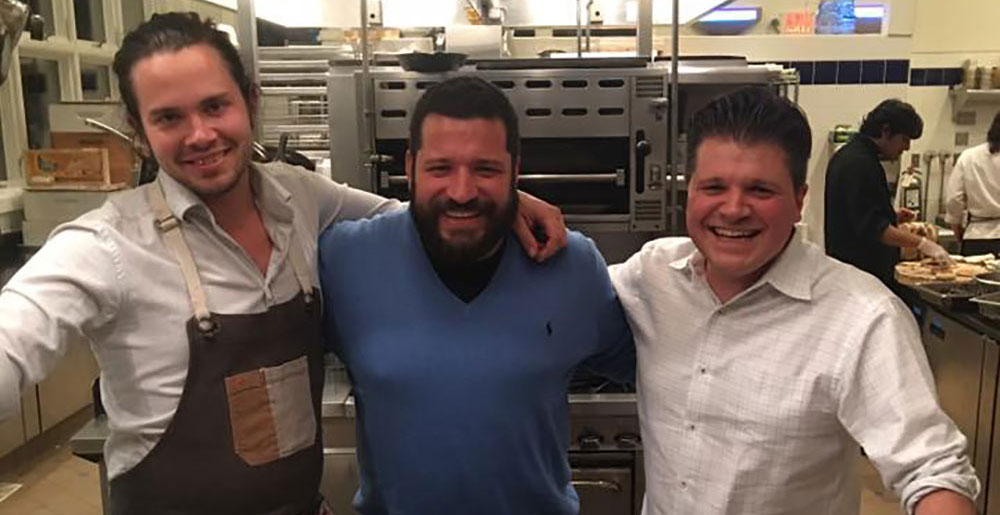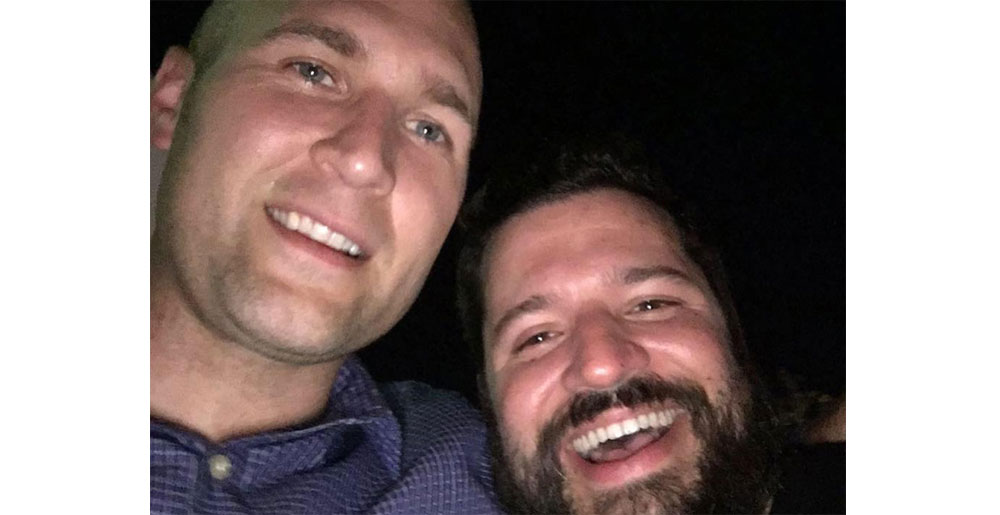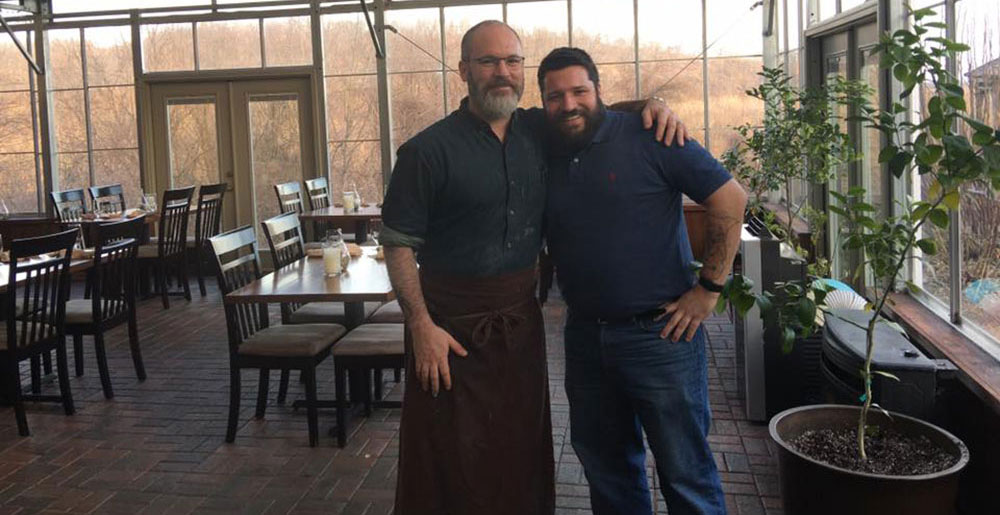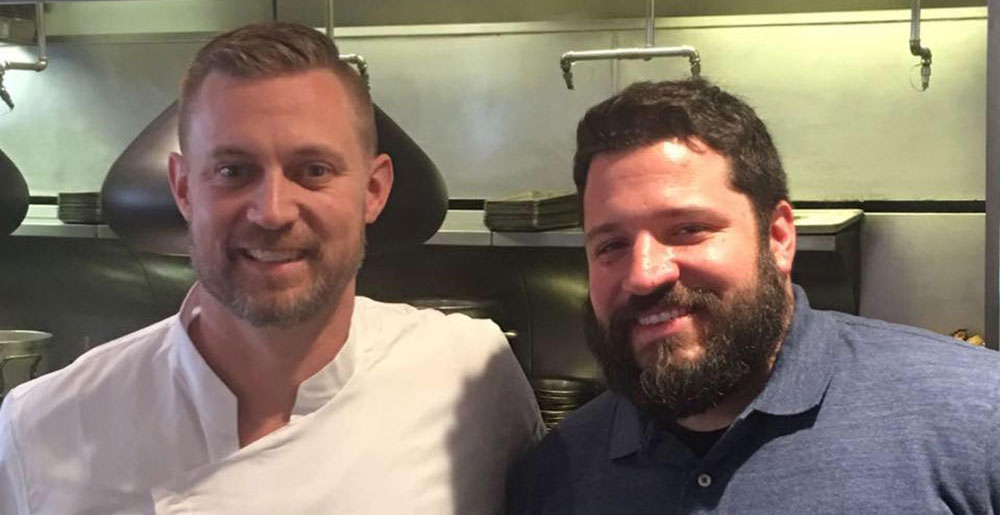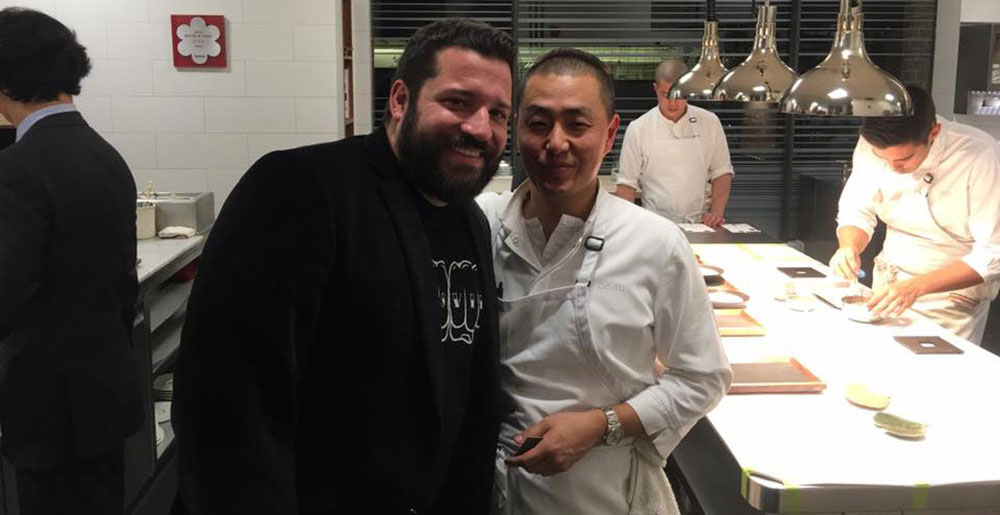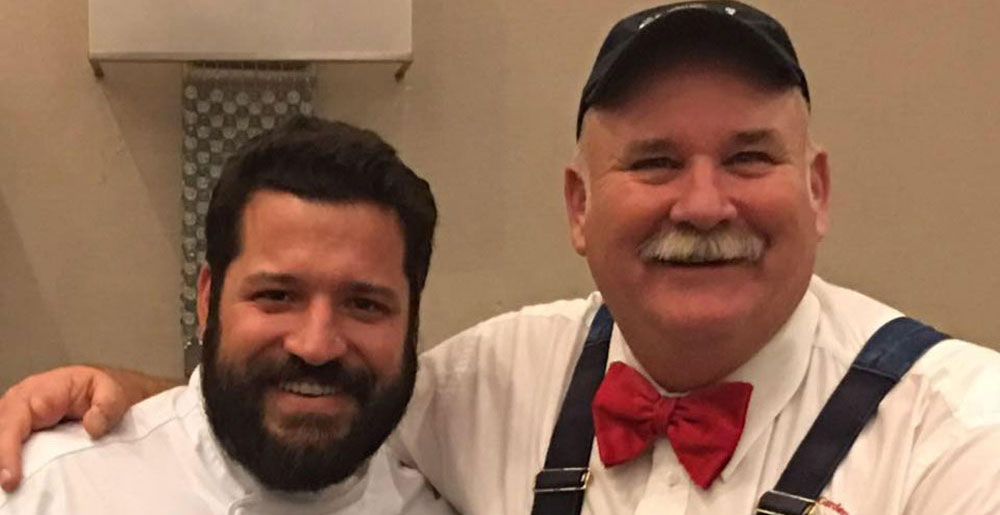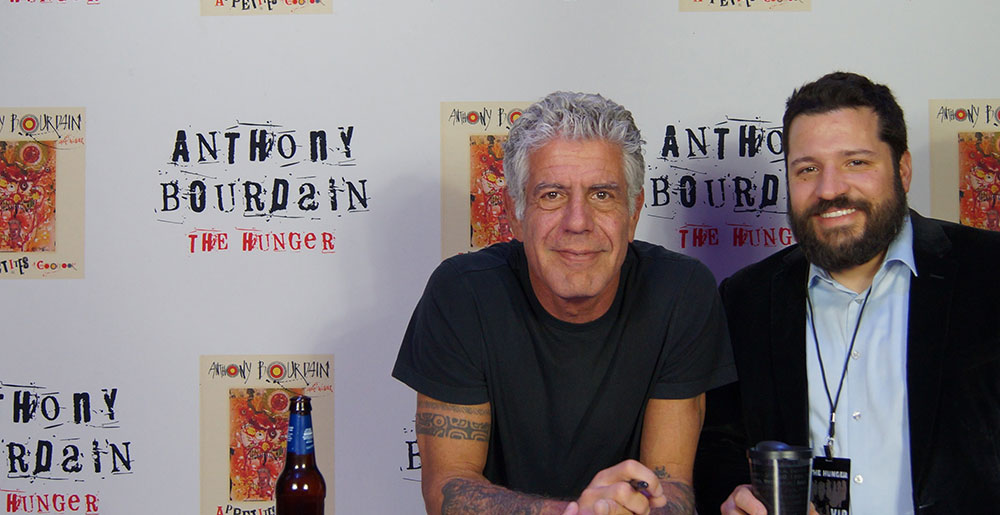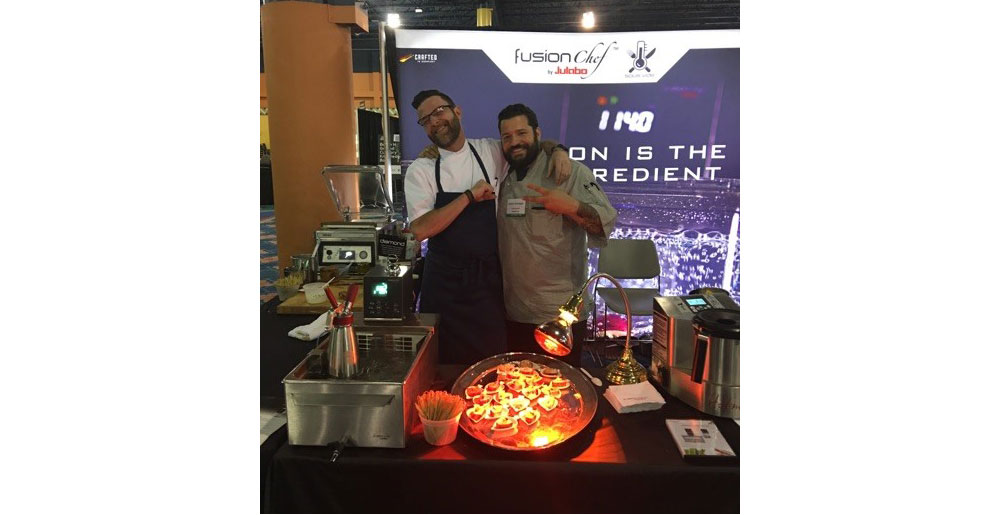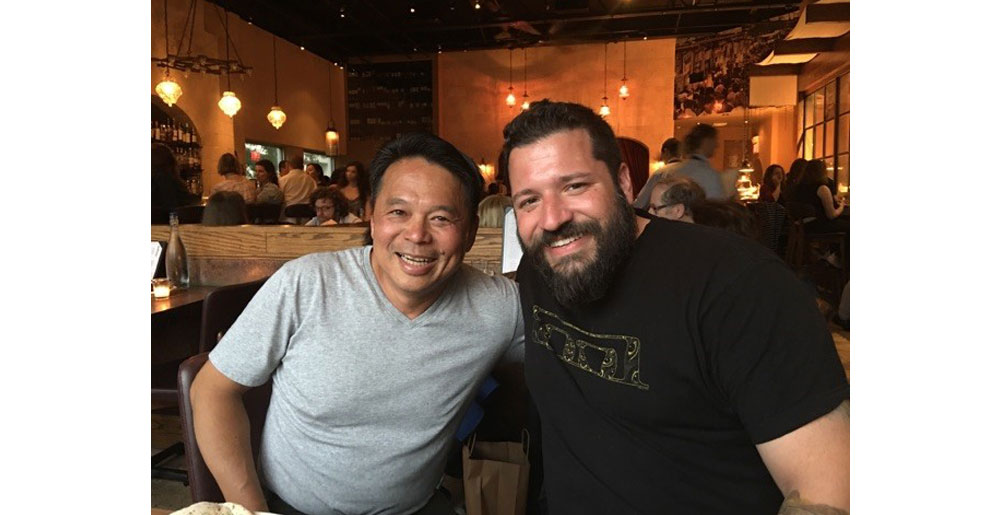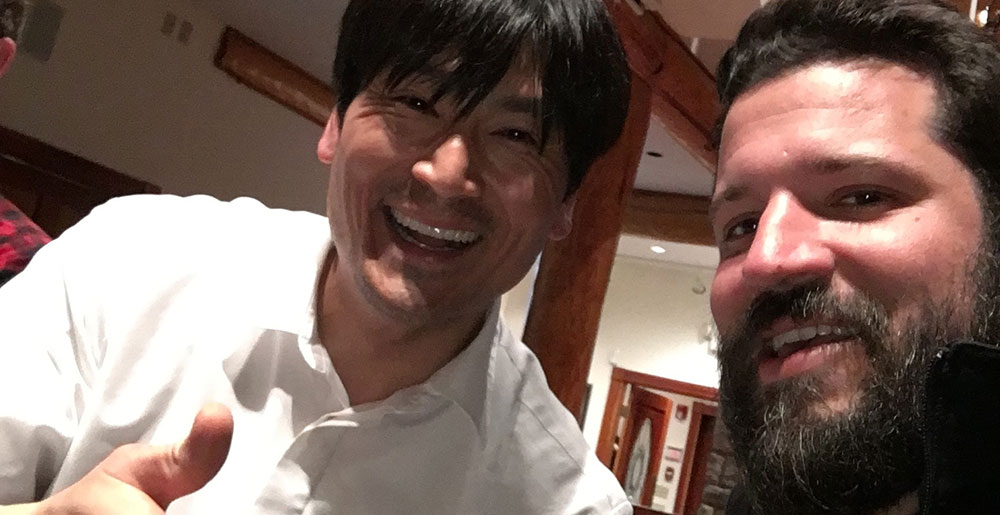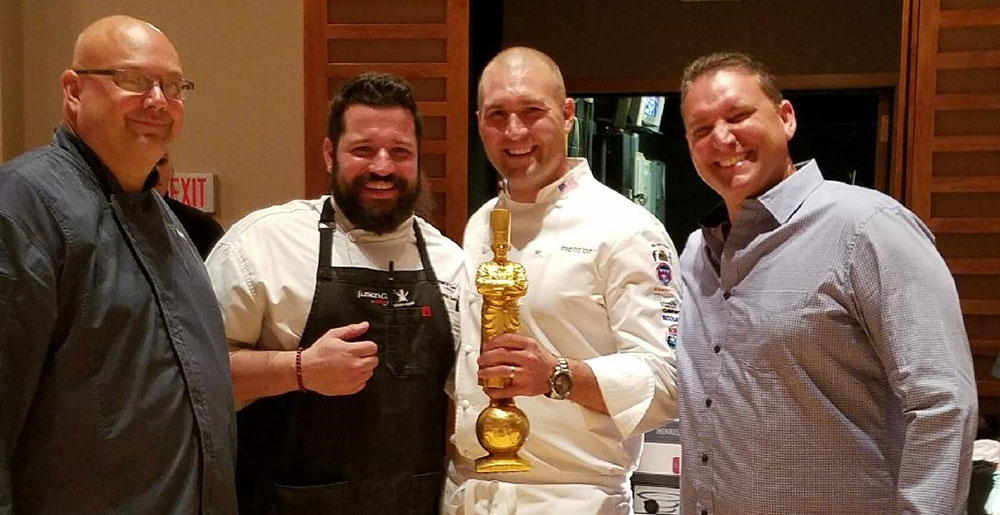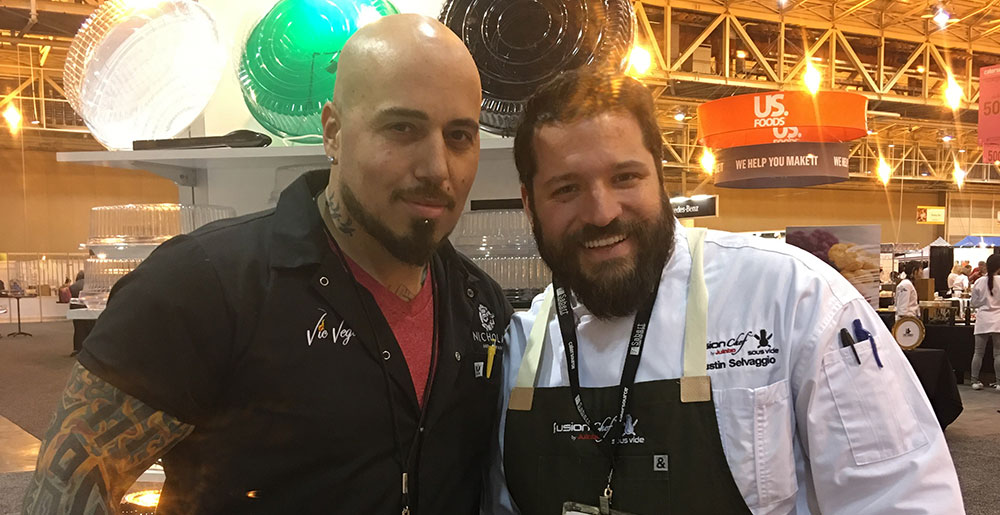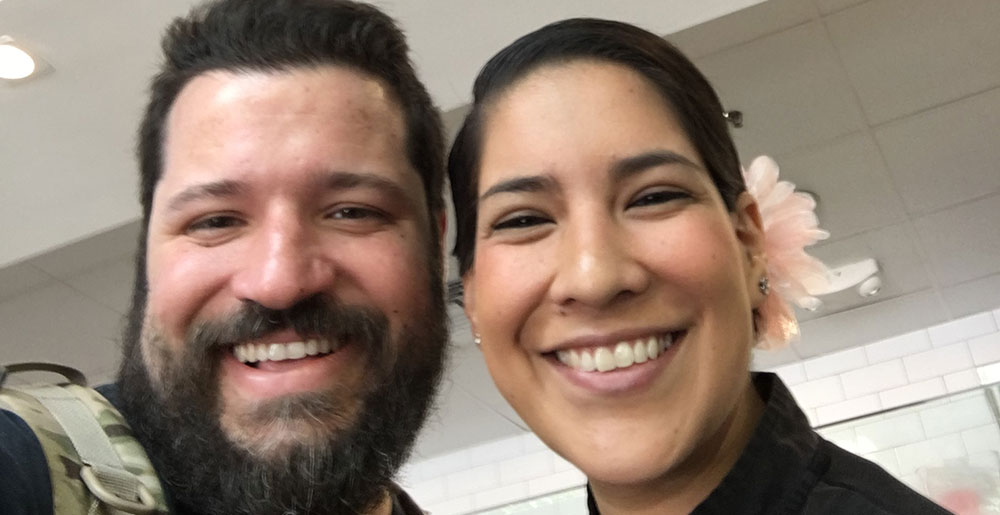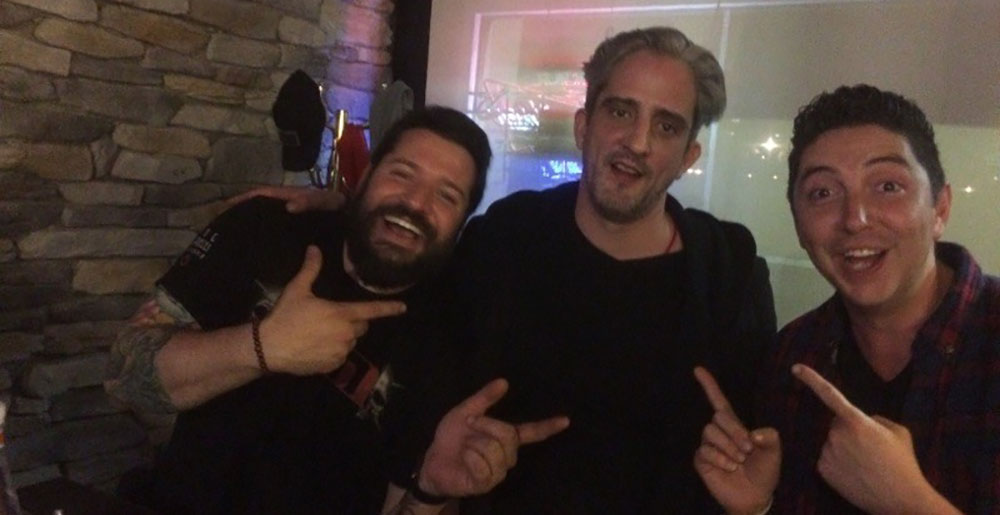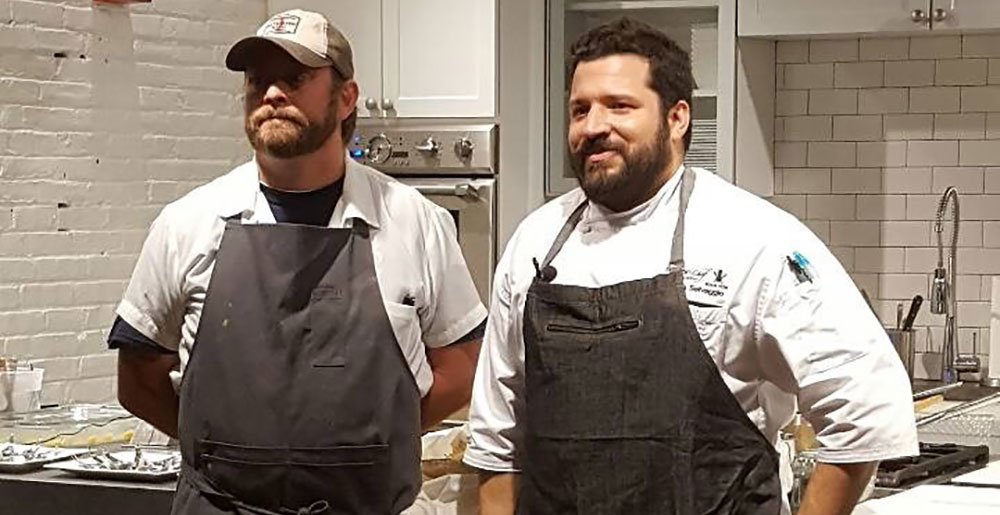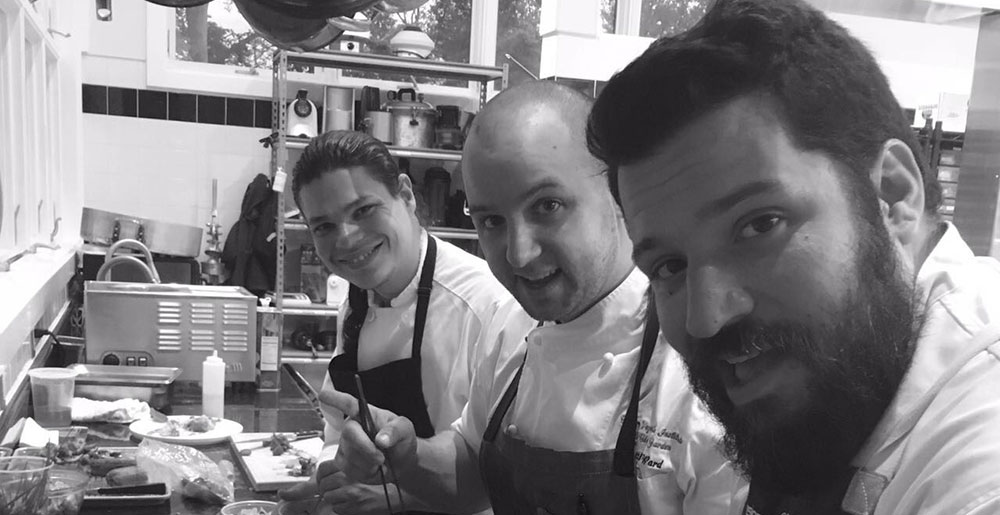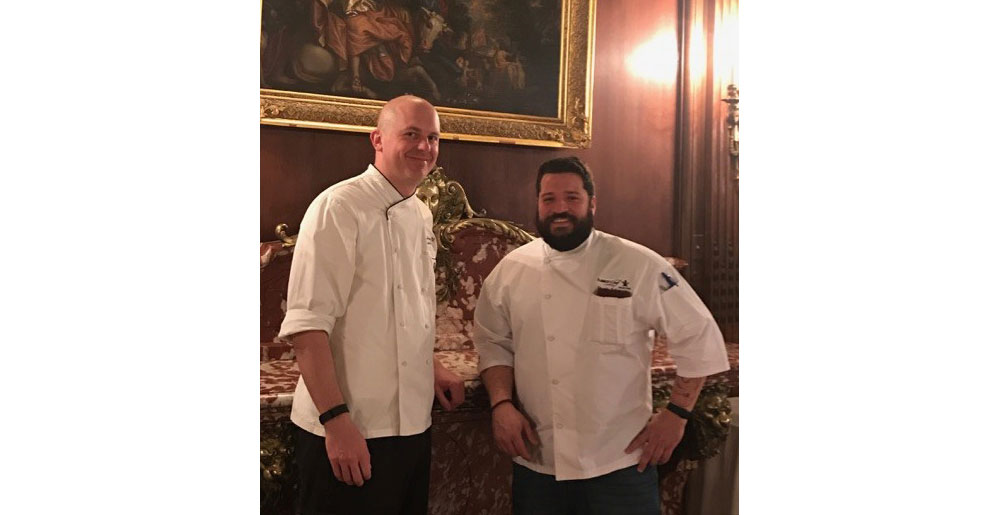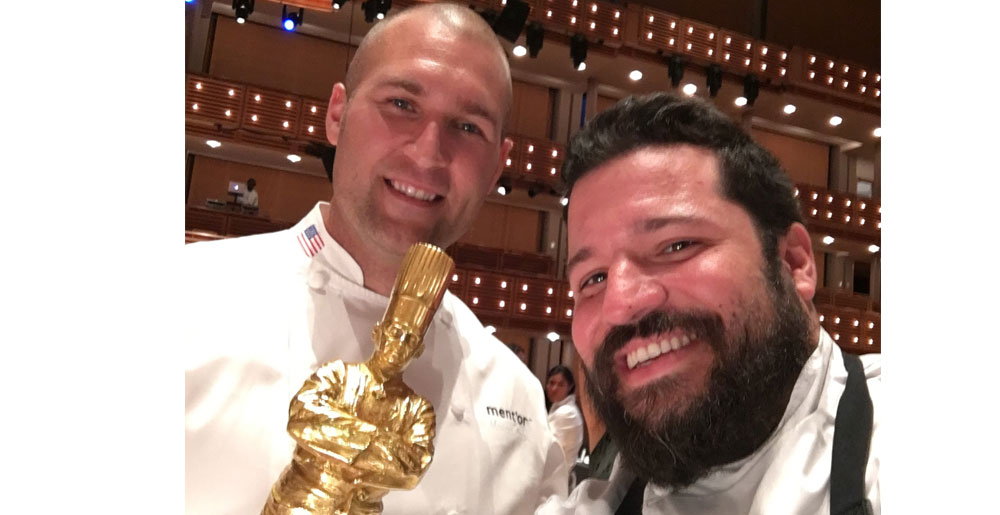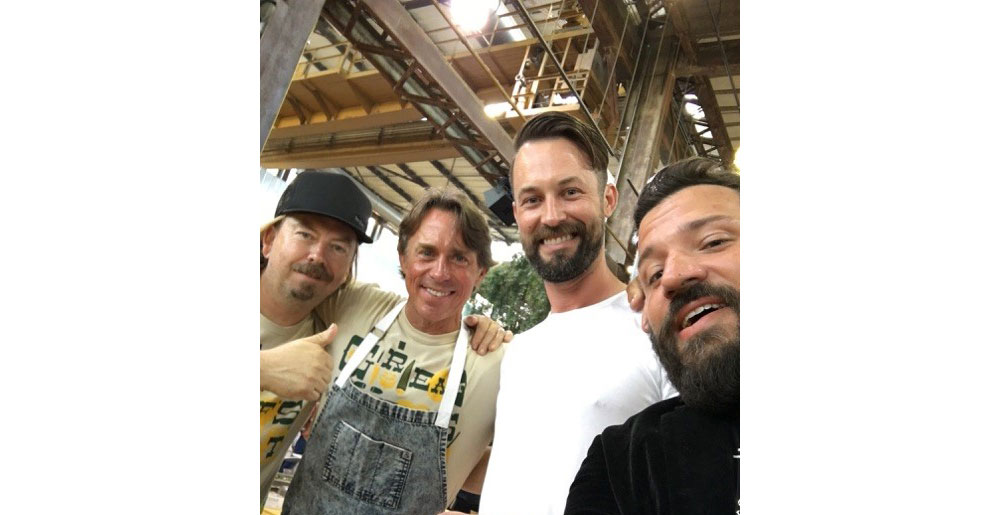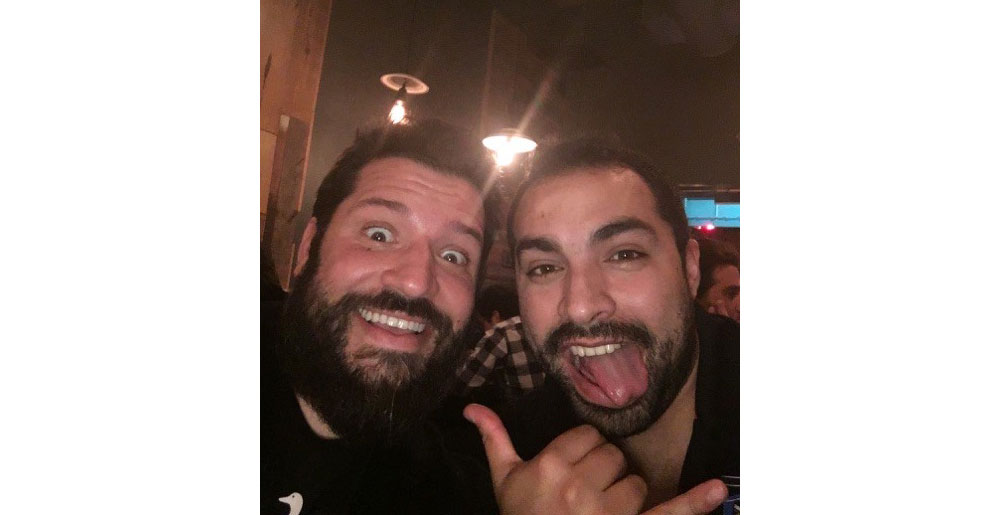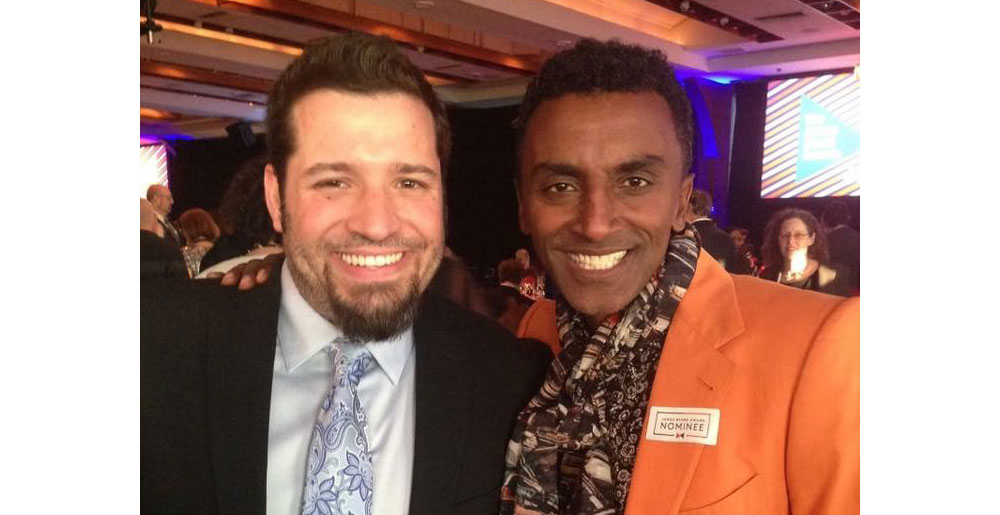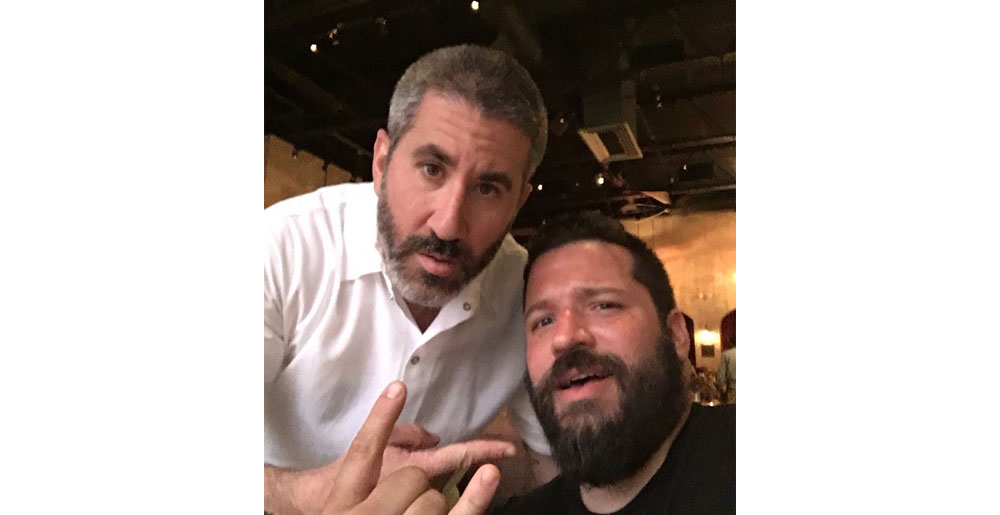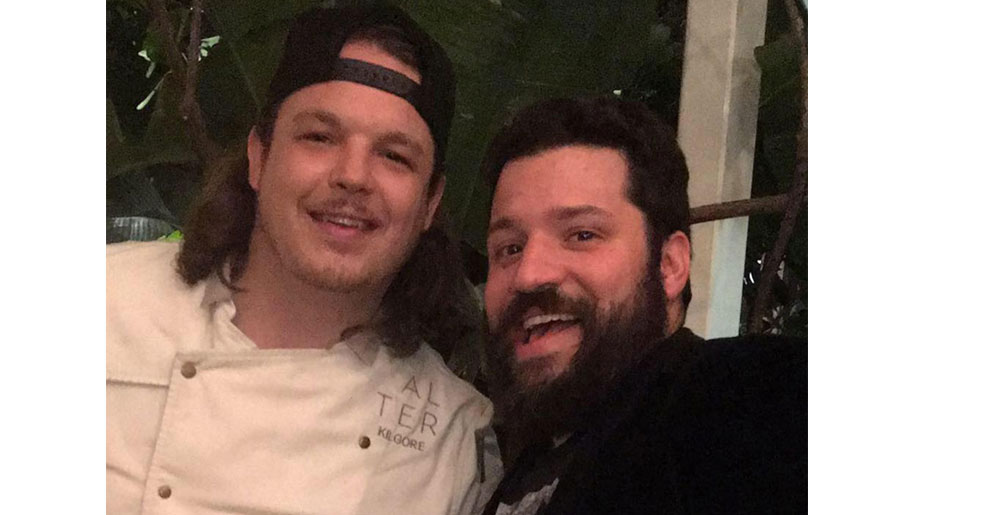 Chef Dustin Selvaggio, a magna cum laude graduate of Johnson & Wales University, developed his passion for all things culinary at an early age. Cooking from scratch, responsible farming, and eating meals as a family were all values that Dustin's family instilled in him. At age 16, Dustin's career began at the Farmhouse with local celebrity chef Michael Adams. While attending JWU, Dustin fulfilled his externship requirements by working at Walt Disney World's premiere location, Victoria & Albert's in the Grand Floridian. This led Dustin toward a more modernist approach of cooking and after graduation, Dustin returned to Walt Disney World as one of the three first culinary management interns. Over the course of the next 10 years, Dustin worked up and down the East coast in the best kitchens he could find in order to hone his skills and learn from the culinary masters. In 2014, Dustin helped open 187 Rue Principale in his hometown of Emmaus, Pennsylvania. Presently, he is the corporate chef/product and account manager for JULABO USA, Inc.'s culinary line of products, fusionchef™.
Among Chef Selvaggio's talents resides a desire to share what he has learned from his culinary travels, sous vide adventures and foodie explorations. Therefore, he started the fusionchef™ blog. From beginner cooking topics to more advanced modern techniques, Chef is sharing his experiences and food science knowledge to provide you with the resources needed to adopt modern tools and techniques into your repertoire. Check out his blog by clicking the button below.